I've had some great responses about my blog's new look, I do appreciate every one of your encouraging comments.
So I thought it best to change my blog buttons too, feel free to grab one.
Remember each Monday is link up time, and with it I will feature a few random linkups of the previous week to share with all of you. So, don't forget to come back then...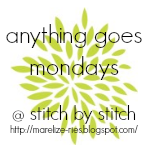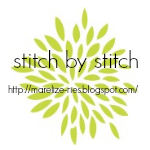 Happy quilting.